Monday: College knowledge night and band concert
Hang on for a minute...we're trying to find some more stories you might like.
Happy Monday Oak Park. Hope you had a great weekend, and you're prepared for this school week. Here's what you need to know about what has happened and what will be happening, for your upcoming week.
Last Week: Theater productions
The drama department opened October with its first school production of the year, "You Can't Take It With You." The play revolves around a stenographer named Alice Sycamore, who is in love with her boss Tony Kirby, and introduces her humorous family to his normal one. This production was the first to be directed by English teacher Don Enoch, and assisted by senior Kayla Gorenstein.
This Week: Spirit days and college knowledge night
The spirit themes this week are as follows:
Monday- Hawaiian
Tuesday- Superhero
Wednesday- pink in honor of Breast Cancer Awareness
Thursday- Camouflage
Friday- Class colors
To receive points for spirit attire, head over to the ASB table set up outside the pavilion, near the café. These points will be added to create a class total, which will determine which class, at the final rally of the year, has the most school spirit.
College Knowledge Night, a collection of college workshops concerning topics such as the application process, admissions, and tuition, will be held in the OPHS Pavilion on Wednesday Oct. 7 from 5;30p.m. to 7:00p.m.. Representatives from universities including Stanford, UCSD, and UCLA will be delivering presentations and answering questions. For more information on College Knowledge Night, click here
Next Week: Fall band concert and ACT boot camp
Oak Park Concert band and Jazz band will be performing in a fall concert in the Pavilion on Wednesday Oct. 14 from 7:00p.m. to 9:00p.m. This is the first time the OPHS band department will be participating in a fall performance.
Teachers invite students who are planning to take the ACT or mock ACT to join them in the ACT boot camp held in G-9 from 9:00a.m. to 3:00p.m. on Saturday Oct. 17 and Sunday Oct. 18. This boot camp will include tips on how to prepare for and succeed in the ACT.
Beyond Oak Park:
Over the weekend, a Doctors Without Borders hospital In Kunduz, Afghanistan, was hit by a U.S. airstrike, killing 12 medical staff members and at least 10 children, and wounding 37 more people. According to the hospital, every person who died from the airstrike was Afghan. The U.S. military claims that the airstrike was ordered to assist U.S. special forces under fire near the hospital, and that the hospital may have been "collateral damage." However, the US firing upon Kunduz' hospital has sparked international outrage. Read more from CNN
More Beyond Oak Park stories:
South Carolina authorities issued a mandatory evacuation of a neighborhood in the state, after a dam breach and immense flooding. On Monday evening, President Barack Obama signed a Major Disaster Declaration, ordering that federal aid be given to assist evacuated citizens in recovery. At least nine people have died, and hundreds more have been rescued from the heavy rains and massive flooding. Read more from Fox News
After revealing his homosexuality, a senior Polish priest at the Vatican was revoked of his responsibilities and career after the Vatican called his actions "irresponsible." Read more from BBC
Hillary Clinton calls for more gun-control proposals, so as to minimize gun violence, especially after last week's mass shooting at an Oregon community college, where nine people were killed. Other Democratic party candidates too, are again placing the top issue of the campaign on gun control. Read more from NPR from NPR
About the Writers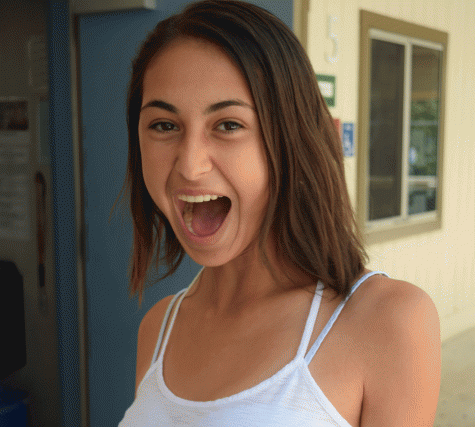 Nicole Schwartz, Online Opinion Editor
Nicole Schwartz has an appreciation for jokes with awkward punch lines and will laugh at nearly any Yo Mama joke ever imagined. She enjoys writing, yet...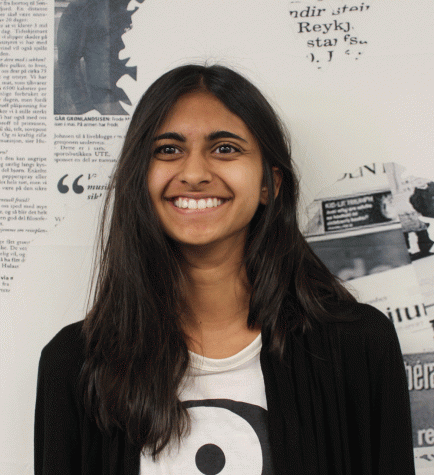 Ashwarya Srinivas, Online Entertainment Editor
Ashwarya Srinivas is very excited to be a part of journalism this semester. She enjoys writing, but has a greater passion for all things technical. She...