Friday: Student has seizure and fall band concert
Hang on for a minute...we're trying to find some more stories you might like.
Happy Friday Oak Park. Hope you've had a great week. Here's the scoop.
Last Week: Drama Performance
The Oak Park drama department's first drama performance of "You Can't Take it With You" took place last week. The story revolves around the various problems of a humorous family. The play was directed by Don Enoch with help from Kayla Gorenstein.
This week: Student has seizure and Homecoming
Senior Kevin Eghbali experienced a seizure on campus this Tuesday around 10:15 a.m. Eghbali fell near the H-buildings and soon after was surrounded by a crowd of students and faculty. Students informed the administration and dialed 911. Campus supervisor, Daryl Falk started CPR and was able to find a pulse. An ambulance took Eghbali to a hospital and he was discharged the same day. He has returned to school.
The Homecoming dance is this Saturday Oct. 10 at 7 p.m. This year's theme is Cinderella's ball. Today is the last day to purchase tickets. Tickets are $30 with an ASB card and $40 without one. Come and have a great time with friends.
Next week: PSAT and fall band concert
The PSAT is next Wednesday Oct. 14 at 8:30 a.m. Students are required to be in the gym by 8:20 a.m. Students will be missing their 2nd and 4th period classes.
The fall band concert is next Wednesday Oct. 14 at 7 p.m in the pavilion. The Concert band and Jazz band will be performing. Come and show your support for your fellow classmates and the arts.
Beyond Oak Park: Obama meets with families of victims of the Oregon shooting
Today President Obama met with the survivors and families of the victims of a school shooting almost a week after the tragic school shooting on the Umpqua Community College campus in Roseburg, Oregon. The gunman shot and killed nine people and then killed himself. Read more from from CNN.
More beyond Oak Park stories:
Disney announced release dates for their upcoming film productions. "The Incredibles 2" is set to be released in June 2019 and "Toy Story 4" in June 2018. Read more

from CNN

.
California authorities are preventing SeaWorld from breeding whales in captivity posing a questionable future for the ever-popular killer whale exhibit. Read more

from BBC News

.
Arkansas judge kept 8 inmates from being executed as a result of their questioning the protocols of the state's lethal injections. Read more

from MSNBC

.
About the Writers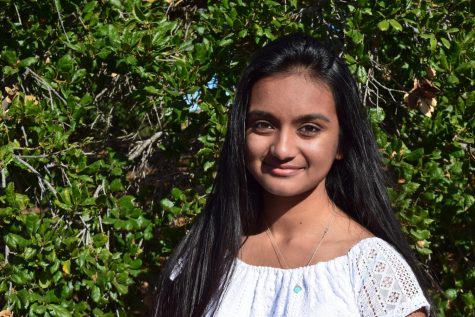 Medha Vallurupalli, Former editor-in-chief
Medha Vallurupalli served as print and online editor-in-chief during the 2017-18 school year; online editor-in-chief and news editor during the 2016-17...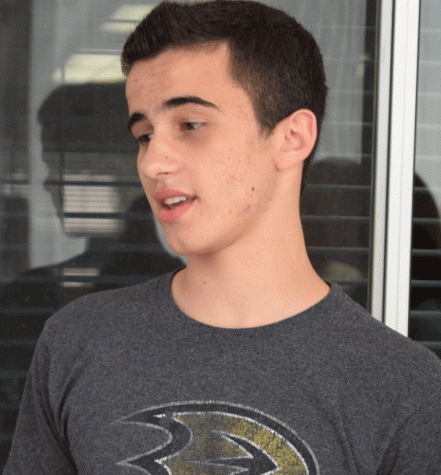 Julian Lehrer, Online Sports Editor
Julian's hobbies include playing baseball, playing street hockey with his friends, and listening to alternative rock music. Some have dubbed him a baseball...