Friday: PSAT and Talon print edition
Happy Friday, Oak Park. Here's what you need to know to wrap-up your week and begin your weekend:
Last week: Oak Park football remains undefeated
The Eagles improved to 6-0 with a thrilling 45-28 victory over Viewpoint in Oak Park's homecoming game. Senior quarterback David Schmucker shined, rushing for three touchdowns in the first half. The Eagles led 28-0 early in the second quarter, but Viewpoint fought back, cutting the lead in half with two quick touchdowns. However, the Eagles rushing attack proved to be too potent for the Patriots, with Oak Park accruing a whopping 407 yards on the ground. Oak Park travels to Royal tonight to take on the 3-3 Highlanders.
This week: Print edition distributed and PSAT
The PSAT was administered this Wednesday Oct. 14. Before starting the exam, students were instructed to sign an oath, promising not to disclose the contents of the new redesigned PSAT. However, shortly after completing the test, students tweeted, memed and instagrammed the question topics.
The October print edition of the Talon was distributed this morning. Pick up a copy in H-04, the College and Career Center or the school office.
Next week: Life Skills retreat
The first senior Life Skills retreat is next week. Seniors going on the first retreat will be leaving Wednesday Oct. 21 at 3:30 p.m. and returning Saturday Oct. 24 at 5 p.m. Students may leave their luggage in room G-7 on Wednesday. For more information, contact Life Skills retreat director, Jeff Appell at [email protected]
Beyond Oak Park: Biden ponders presidential run
With the Iowa caucuses rapidly approaching, supporters of Vice President Joe Biden are urging the former Delaware senator to launch a presidential bid. After months of speculation, reports are surfacing that Biden has been contacting political allies and potential donors in order to assess the prospect of launching a campaign. Read more from The Wall Street Journal.
More Beyond Oak Park:
Former NBA star Lamar Odom remains in critical condition after overdosing on a number of different drugs. Read more from USA Today.
Palestinians torch Jewish holy site, outraging Israelis. Read more from NBC News.
Turkish jets shoot down Russian drone flying in Turkish airspace. Read more from The New York Times.
About the Writers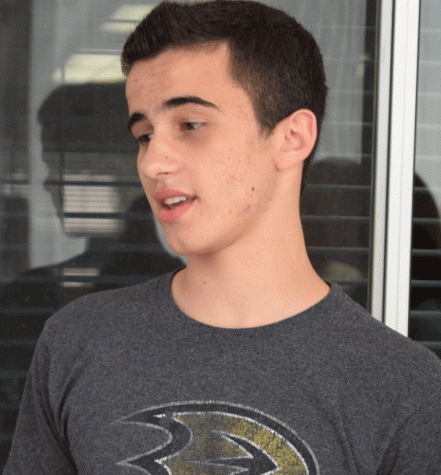 Julian Lehrer, Online Sports Editor
Julian's hobbies include playing baseball, playing street hockey with his friends, and listening to alternative rock music. Some have dubbed him a baseball...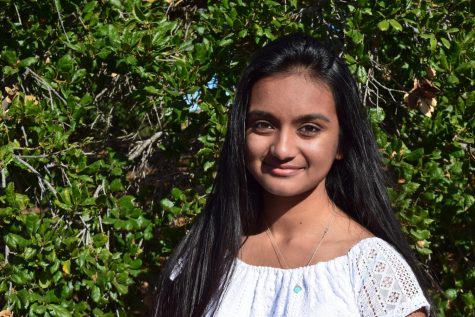 Medha Vallurupalli, Former editor-in-chief
Medha Vallurupalli served as print and online editor-in-chief during the 2017-18 school year; online editor-in-chief and news editor during the 2016-17...