Friday: HOSA walk and Biden rules out run
Happy Friday, Oak Park. Here's what you need to know to wrap-up your week and begin your weekend:
Last week: Eagles football falls to Royal
After kicking off the season with a blazing 6-0 start, Oak Park was annihilated by Royal High School 33-7 last Friday. Senior quarterback David Schmucker struggled throughout the game, finishing with an unsightly 41.2 completion percentage and two interceptions.
The Eagles defense has been quite potent this season, but the Highlanders torched Oak Park with over 400 total yards, the team's worst defensive performance by far this season. The team hopes to rebound in front of the Eagles faithful this week against Simi Valley High School (2-5).
This week: HOSA walk
Come to the Healthcare Occupations Students of America walk Sunday Oct. 25 from 7 a.m. to 11 a.m at Oak Canyon Park. The entrance fee is $7 to participate. Students who participate will receive extra credit from Jan Willis, Michael Van Slooten and Ellen Chevalier. All proceeds will go to the Leukemia and Lymphoma Society. For more information, contact Kavya Jatavallabhula at [email protected].
Next week: Red Cross blood drive
The American Red Cross is holding a blood drive Tuesday, Oct. 27 from 8 a.m. to 2:30 p.m. in the Pavilion. Students must weigh at least 100 pounds and be at least 16 years old. Students under the age of 18 must have a parental consent form filled out prior to having blood drawn. Forms can be picked up in Heidi Cissell's room.
Beyond Oak Park: Biden rules out presidential run
After months of speculation, Vice President Joe Biden announced that he will not pursue the presidency in 2016. The former senator from Delaware cited a lack of time to mount a potent presidential run as the justification for his decision. Frontrunner Hillary Clinton's path to the Oval Office appears to be far clearer after this decision, as a Biden presidential bid would have likely taken a major chunk of support away from the former secretary of state.
More Beyond Oak Park:
About the Writers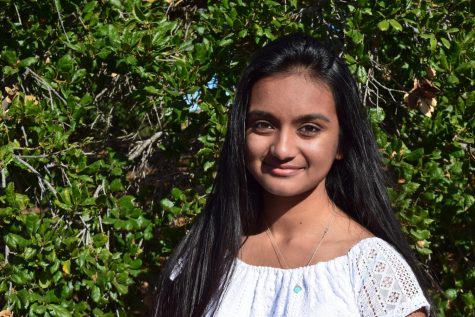 Medha Vallurupalli, Former editor-in-chief
Medha Vallurupalli served as print and online editor-in-chief during the 2017-18 school year; online editor-in-chief and news editor during the 2016-17...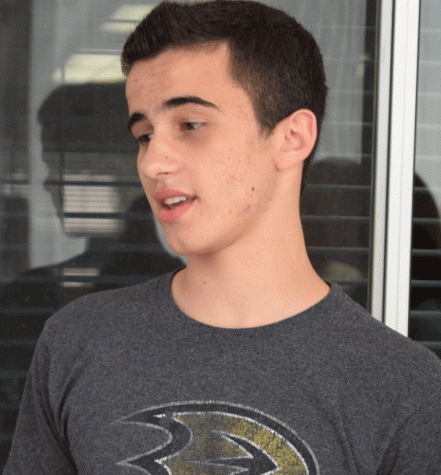 Julian Lehrer, Online Sports Editor
Julian's hobbies include playing baseball, playing street hockey with his friends, and listening to alternative rock music. Some have dubbed him a baseball...