Monday: CPR classes and Obama's cap on standardized testing
Happy Monday, Oak Park. Here's what you need to know to wrap-up your weekend and start your week:
Last Week: American Red Cross club holds CPR classes
The school's American Red Cross club held CPR classes in OPHS Saturday, Oct. 24 from 9 a.m. to 12 p.m. in the Pavilion. A payment of $40 was required to take the classes and students could receive two-year certifications.
This Week: Red Cross blood drive
The Red Cross blood drive will take place in the OPHS Pavilion Tuesday Oct. 27 from 8 a.m. to 2:30 p.m. Students giving blood will be excused from their second and fourth periods while they give blood. However, if they feel well after giving blood, students will be asked to return to their classes.
Next Week: Life Skills retreat registration and choir Disney performance
Registration forms and fees for the second Life Skills retreat, which will take place from January 27 through January 30, can be turned-in from Monday Nov. 2 through Friday Nov. 6. Entrance into the retreat will be determined by a first-come-first-serve basis based on when students turn-in their retreat forms and fees. The fee, $300, is turned-in to the student store and the application form is turned-in to Jeff Appell (G-7). The application form can be found on Appell's webpage.
The annual choir Disney performance will take place in the Pavilion Friday Nov. 6 at 7 p.m. Members of the choir department will be performing a list of Disney themed songs. Last year's Disney performance featured Disney movies "Tangled," "Pocahontas" and "Frozen."
Beyond Oak Park: A cap on standardized testing
Over the weekend, President Obama called for less standardized testing in schools. "Learning is so much more than just filling in the right bubble," Obama said in a weekend video announcement released on Facebook. The president suggested that no more than 2 percent of class time should be dedicated to taking and preparing for tests which measure school performance, deciding that these standardized tests should not be the only measurement for academic performance. Read more from The Wall Street Journal 
More Beyond Oak Park stories:
A powerful earthquake with a 7.5 magnitude hit northeastern Afghanistan Oct. 26. The epicenter of the earthquake was near the Afghan city of Jarm, and the official death toll was at least 215. Read more from The Washington Post 
The White House and Congress near the closing of a crucial budget deal that could substantially raise domestic spending over the next two years by cutting down funding for social programs and increasing the federal borrowing limit. Read more from The New York Times
New Jersey Governor Chris Christie created an incident on the quiet car of an Amtrak train Sunday, Oct. 25. The GOP candidate quickly left the car upon realizing his location. Read more from Time
About the Writers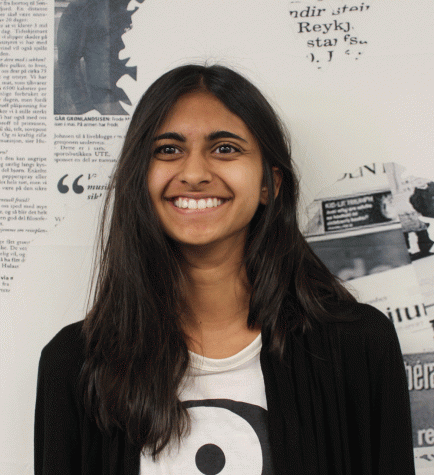 Ashwarya Srinivas, Online Entertainment Editor
Ashwarya Srinivas is very excited to be a part of journalism this semester. She enjoys writing, but has a greater passion for all things technical. She...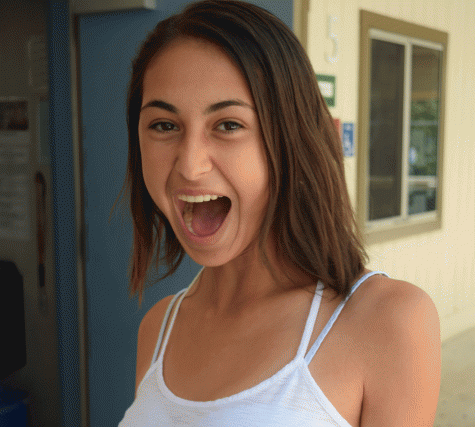 Nicole Schwartz, Online Opinion Editor
Nicole Schwartz has an appreciation for jokes with awkward punch lines and will laugh at nearly any Yo Mama joke ever imagined. She enjoys writing, yet...