Monday: November Fall back and Disney concert
Hang on for a minute...we're trying to find some more stories you might like.
Happy Monday, Oak Park. Here's what you need to know to wrap-up your weekend and start your week:
Last Week: November Fall back and blood drive
Americans set clocks one hour backward Sunday, Nov. 2, giving many an extra hour of sleep.
The Red Cross held its blood drive through Oak Park High School Tuesday, Oct. 27, in the Pavilion from 8 a.m. to 2:30 p.m. Students who donated blood were excused from class.
This Week: Club pictures and Disney choir performance
Club pictures for the yearbook will be held during lunch and seventh period in Heidi Cissell's room Monday through Friday. Check with club leaders to find out the specific time a club's picture is scheduled.
OPHS choir's annual Disney performance will take place in the Pavilion Friday Nov. 6 from 7 p.m. to 9 p.m. This performance will involve student renditions of songs from famous Disney movies.
Next Week: ComedySportz Game
The third ComedySportz game of the school year, the teacher match, will be held in the OPHS Pavilion Friday Nov. 13 starting at 7 p.m. Come watch your favorite OPHS employees face off in a comedy battle. Tickets will be sold at the door for $5 with a student ID card and $7 for adults.
Beyond Oak Park:
Chain restaurant Chipotle closed 43 of its branches in Seattle and Portland after health officials claimed that there may be a link between the food and an outbreak of E. coli bacteria in the area. Read more from NPR
More Beyond Oak Park stories:
A Russian plane crashed in Egypt over the weekend, killing all 224 people aboard the plane. The passengers, mostly Russian citizens, were flying from a resort town in Egypt to St. Petersburg. The airline claimed today that the crash was most likely caused by an "external influence." Read more from CNN 
The Kansas City Royals beat the New York Mets Sunday, Nov. 1, winning the baseball World Series. Read more from ESPN
Former US Senator and "Law and Order" star Fred Thompson died of lymphoma at the age of 73. Read more from BBC
About the Writers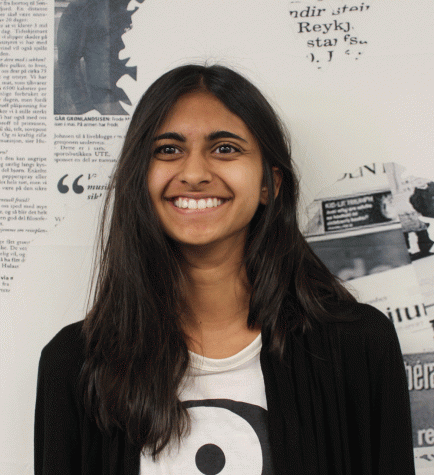 Ashwarya Srinivas, Online Entertainment Editor
Ashwarya Srinivas is very excited to be a part of journalism this semester. She enjoys writing, but has a greater passion for all things technical. She...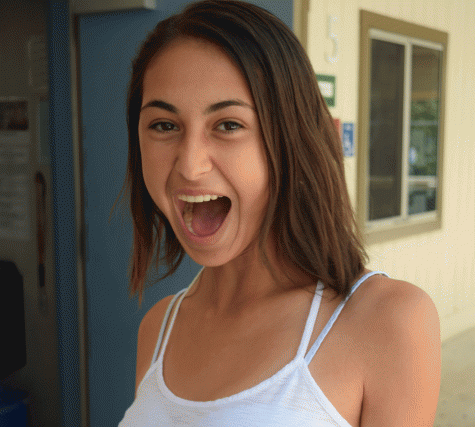 Nicole Schwartz, Online Opinion Editor
Nicole Schwartz has an appreciation for jokes with awkward punch lines and will laugh at nearly any Yo Mama joke ever imagined. She enjoys writing, yet...