Monday: Awareness Week and Powerball
Happy Monday, Oak Park. Here's what you need to know to wrap-up your weekend and start your week:
This Week: Awareness Week
Peer Counselors are holding an Awareness Week assembly with speaker Corey Reed Tuesday, Jan. 12. Reed will be telling his story and discussing the theme of resilience. As a result, classes on Tuesday will be shortened to fit the assembly day schedule. There will be hands-on activities in the Pavilion Tuesday to allow students to understand and experience disabilities. Peer counselors have also planned a givers and takers jam session Tuesday on the Great Lawn during lunch where OPHS graduate Zack Greenwald will be performing.
There will be a resilience video discussion in G-9 Wednesday, Jan. 13 during lunch. Later that day, Julian Foley will speak about transgender awareness in G-9 during seventh period. The Awareness Week activities continue after school with the evening event "Making Resilient Teens" at 6:30 p.m. in the Pavilion. This event is open to the community and focuses on creating success for students transitioning from high school to college.
Kylie Bamberger will be speaking about Alopecia and resilience Thursday, Jan. 14 during lunch. Then, peer counselors will be holding a presentation on overcoming addiction in G-9 during seventh period. Later that day, there will be a slam poetry and performing arts showcase held in the Pavilion at 4:30 p.m. This community-wide event is open to any student who wishes to perform or watch slam poetry.
Next Week: Comedy Sportz
There will be a Comedy Sportz match in the Pavilion Friday, Jan. 22 from 7 to 8:30 p.m. Tickets will be sold at the door for $5 for students with an ID card and $7 for adults.
Last Week: Third rally
The second of three rallies was held Friday, Jan. 8. It featured performances from the dance and cheer teams and showcased the winter sports teams, including boys' and girls' basketball and soccer.
Beyond Oak Park: Powerball jackpot reaches $1.3 billion
With no winners from the $948.8 million Powerball lottery drawing over the weekend, the jackpot for Wednesday's drawing may reach a world record of $1.3 billion. For the winning numbers, read more from CBS News. 
More Beyond Oak Park:
Legendary pop singer David Bowie, known for hit songs including "Let's Dance" and "Changes," died Jan. 10 from cancer, at the age of 69. Read more from CNN.
Sean Penn, actor, interviewed El Chapo, international drug lord, who has twice escaped from jail. Read more from The New York Time

s

.
The U.S. flew a B-52 bomber, capable of carrying nuclear weapons, over South Korea, after North Korea claimed last week that it had tested a hydrogen bomb. Read more from The Wall Street Journal.
About the Writers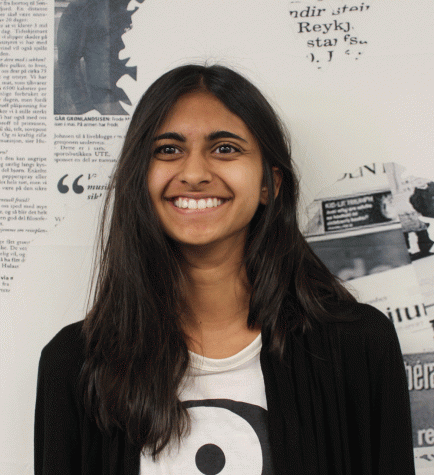 Ashwarya Srinivas, Online Entertainment Editor
Ashwarya Srinivas is very excited to be a part of journalism this semester. She enjoys writing, but has a greater passion for all things technical. She...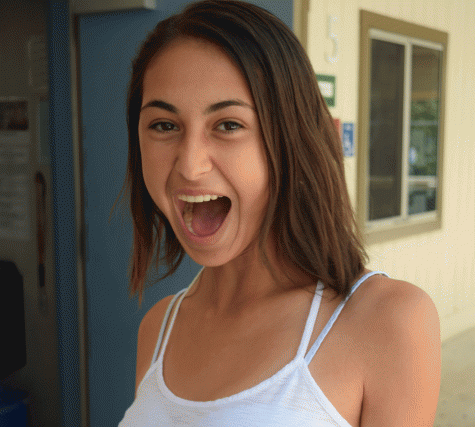 Nicole Schwartz, Online Opinion Editor
Nicole Schwartz has an appreciation for jokes with awkward punch lines and will laugh at nearly any Yo Mama joke ever imagined. She enjoys writing, yet...