Monday: CIF scholar application and Iowa caucus
Happy Monday, Oak Park. Here's what you need to know to wrap-up your weekend and begin your week:
Last Week: Preliminary clearance
Preliminary clearance for student athletes participating in spring sports took place at the student store at 3:30 p.m. from Tuesday Jan. 26 to Thursday Jan. 28.
This Week: CIF scholar athlete application
The deadline for students to turn in the CIF scholar athlete application to Anne Pettit is Friday, Feb. 5. Students can pick up an application form in the athletic office. This application is open to students who have competed on a varsity sports team for at least two years and have maintained a 3.5 GPA or higher.
Next Week: Red Cross emergency kit drive through
The OPHS American Red Cross Club will be holding an emergency kit drive Friday, Feb. 12. The club will be collecting items such as band-aids, blankets, flashlights, batteries and scissors in E-3. The club will give these donations to homeless shelters. The third period class that makes the most donations will receive donuts.
Beyond Oak Park: Orange County inmates caught
Two of the three inmates who escaped from a maximum security cell in an Orange County jail Jan. 22, were arrested Saturday, Jan. 30 in San Francisco. The third inmate turned himself in. Read more from The Los Angeles Times.
More Beyond Oak Park stories:
Today Iowa voters will caucus, and decide their presidential primary nominee from each party. Iowa is the first state in the nation to vote, and current polls show Ted Cruz and Hillary Clinton leading. Read more from The New York Times.
The Islamic State claims responsibility for a triple-bombing which killed at least 71 people near a Shia shrine in Damascus, Syria, over the weekend. Read more from Fox News.
The Australian Open concluded Sunday, Jan. 31, with Serbian Novak Djokovic and German Angelique Kerber emerging as the winners of men's and women's singles. Read more from ESPN.
About the Writers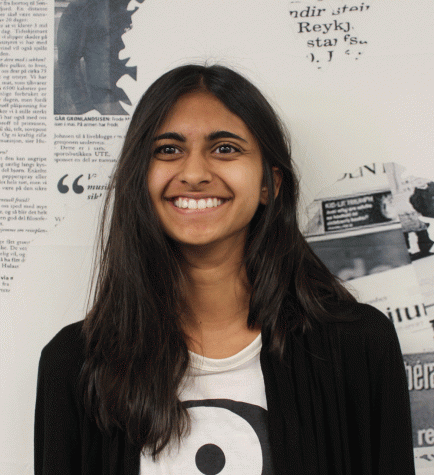 Ashwarya Srinivas, Online Entertainment Editor
Ashwarya Srinivas is very excited to be a part of journalism this semester. She enjoys writing, but has a greater passion for all things technical. She...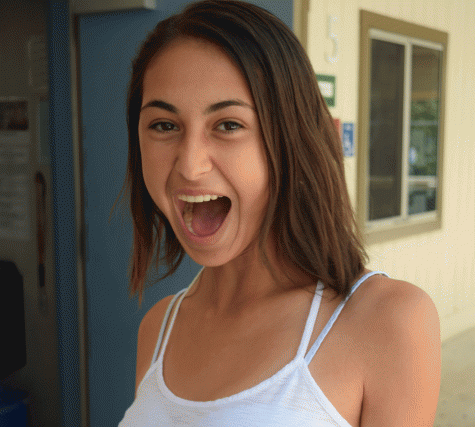 Nicole Schwartz, Online Opinion Editor
Nicole Schwartz has an appreciation for jokes with awkward punch lines and will laugh at nearly any Yo Mama joke ever imagined. She enjoys writing, yet...