Friday: Eagles basketball aims for championship and Carson's departure
Happy Friday, Oak Park. Here's what you need to know to wrap-up your week and begin your weekend:
Last week: Eagles basketball advances to finals
After defeating Buena Park High School in the CIF Division 3AA Playoffs, Oak Park will take on Bonita High School tonight in the championship game. The game will take place at Honda Center in Anaheim.
This week: Mock SAT and Barbershop
The mock SAT is Saturday March 5 from 9 a.m. to 1 p.m. in classroom G9. Students are encouraged to attend.
The Barbershop Mania event is tonight, March 4 from 7 p.m. to 8 p.m. in the Pavilion. Students from all grade levels will be performing.
Next week: 'Mary Poppins'
The spring musical, "Mary Poppins" will be performed from Thursday March 10 to Saturday March 12. There will be performances on Thursday to Saturday from 7 to 9 p.m. with an additional performance on Saturday from 2 p.m. to 4 p.m. Tickets are sold online or in the box office. Tickets are $8 for students, $10 for seniors and $18 for adults.
Beyond Oak Park: Carson departs GOP field
After leading the pack of GOP candidates in November, retired neurosurgeon Ben Carson announced that he is dropping out of the race. While he did not formally endorse any of the remaining candidates, he defended Donald Trump, saying that Republicans should unite around the eventual nominee.
More Beyond Oak Park:
Discovery at O.J. Simpson's property raises new questions. Read more from CNN.

Turkish fire tear gas at protesters after a newspaper was placed under government control. Read more

from BBC News.

Flint water crisis could cost U.S. $300 million. Read more

from USA Today.

 
About the Writers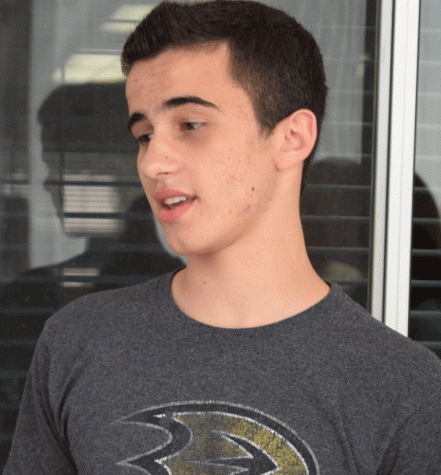 Julian Lehrer, Online Sports Editor
Julian's hobbies include playing baseball, playing street hockey with his friends, and listening to alternative rock music. Some have dubbed him a baseball...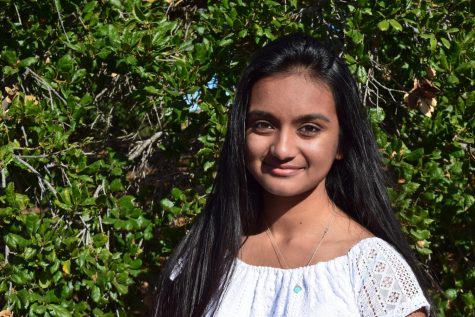 Medha Vallurupalli, Former editor-in-chief
Medha Vallurupalli served as print and online editor-in-chief during the 2017-18 school year; online editor-in-chief and news editor during the 2016-17...