Monday: Boys basketball and 'Mary Poppins'
Happy Monday, Oak Park. Here's what you need to know to wrap-up your weekend and begin your week:
This Week: 'Mary Poppins'
The Oak Park drama department's spring show "Mary Poppins" will debut in the Pavilion Thursday, March 16 at 7 p.m. There will be one evening performance Friday, March 11 and two performances Saturday, March 12. Tickets for this performance are sold for $8 for students and $18 for adults and can be purchased online or at the box office. In order to reserve seats online, click here.
Next Week: Mock SAT and ACT results and Mr. Eagle pageant
Parents of students who took the most recent Mock SAT or Mock ACT are invited to attend a Mock SAT and ACT results night in G-9 Wednesday, March 16 from 7 to 8 p.m. Parents will be given their child's results from the late February Mock ACT and early March Mock SAT.
The annual Mr. Eagle pageant will take place in the Pavilion Friday, March 18 at 6:30 p.m. The pageant involves three males from each grade competing in categories such as talent, questionnaire, dance and runway. At the end of the night, one male will be crowned the champion, Mr. Eagle.
Last Week: Boys basketball victory
The OPHS boys' basketball team defeated Bonita High School 64-49 in the CIF Southern Section Division 3AA championship game. The game took place at the Honda Center in Anaheim Saturday, March 5.
Beyond Oak Park: Peyton Manning to retire at age 39
The Denver Broncos quarterback Peyton Manning announced his retirement at the age of 39, Sunday March 6. Read more from The New York Times
More Beyond Oak Park News:
Former first lady Nancy Reagan died at age 94 from a congestive heart failure Sunday March 6. Read more from CNN 
Egypt accused members of the Muslim Brotherhood of conspiring with militant Hamas in order to assassinate a well-known prosecutor last year. Read more from Reuters 
Los Angeles police claimed that a knife found on the former property of O.J. Simpson was handed to the authorities Friday, March 4, and is currently being examined for DNA. Read more from The New Yorker 
About the Writers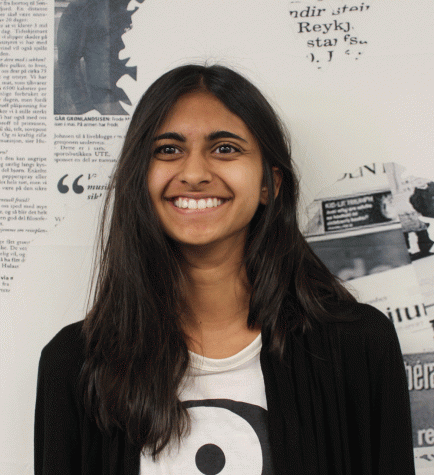 Ashwarya Srinivas, Online Entertainment Editor
Ashwarya Srinivas is very excited to be a part of journalism this semester. She enjoys writing, but has a greater passion for all things technical. She...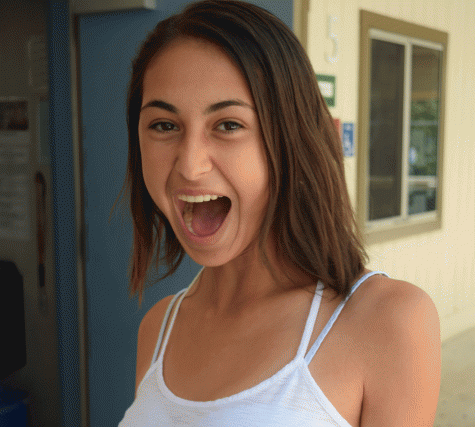 Nicole Schwartz, Online Opinion Editor
Nicole Schwartz has an appreciation for jokes with awkward punch lines and will laugh at nearly any Yo Mama joke ever imagined. She enjoys writing, yet...