Monday: International festival and college advisement
Hang on for a minute...we're trying to find some more stories you might like.
Happy Monday, Oak Park. Here's what you need to know to wrap-up your weekend and begin your week:
This Week: OPHS international celebrations and parent college advisement
There will be an international festival on Friday, April 8 at 4 p.m. followed by an international gala in the Pavilion from 6 p.m. to 8 p.m. All members of the Oak Park community are invited to come celebrate and learn about various international cultures.
Parents of students graduating in 2017 are encouraged to attend a college information night in the Pavilion on Wednesday, April 6 from 6 p.m. to 8 p.m.
Next Week: Oak Park music festival and junior class college advisement
The first annual Oak Park music festival at Medea Creek Middle School will showcase all OPUSD student music programs on Sunday, April 10 from 12 p.m. to 4 p.m. This event will also feature food trucks, kids games, bake sale items and other booths. Tickets are $5 and can be purchased at the event or here.
College advisement for students graduating in 2017 will take place in G-9 from Tuesday, April 12 through Friday, April 15 during 7th period. Each student is assigned to one of these dates based on their counselor. For information on which counselor will be advising on each date, click here.
Beyond Oak Park: Greece's deportation of migrants
Greece will begin to deport thousands of migrants and refugees back to Turkey on Monday, April 4. This action was determined by a deal made between the European Union and Turkey, stating that illegal immigrants who have entered Greece since the deal was signed, will be deported back to Turkey, creating protests from refugees and human rights activist groups. Read more from The Wall Street Journal 
More Beyond Oak Park stories:
The NCAA men's basketball championship game will be held on Monday, April 4, between Villanova and UNC. Meanwhile, the women's NCAA tournament championship game will be held between UConn and Syracuse Tuesday, April 5. Watch the game live from NCAA 
Several news reporters released reports of the contents of the "Panama Papers," over 11 million documents leaked from a Panama law firm, Sunday, April 3. These findings detail that the firm allegedly helped some of its clients, including associates of Russian President Vladimir Putin, create offshore accounts and avoid taxes. Read more from CNN Money 
An Amtrak train derailed near Philadelphia, killing two Amtrak employees and injuring over 30 people Sunday, April 3. Read more from The New York Times 
About the Writers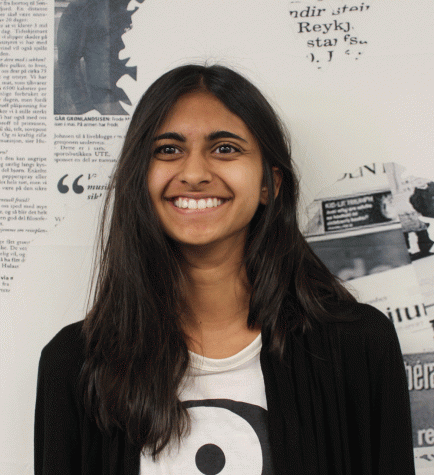 Ashwarya Srinivas, Online Entertainment Editor
Ashwarya Srinivas is very excited to be a part of journalism this semester. She enjoys writing, but has a greater passion for all things technical. She...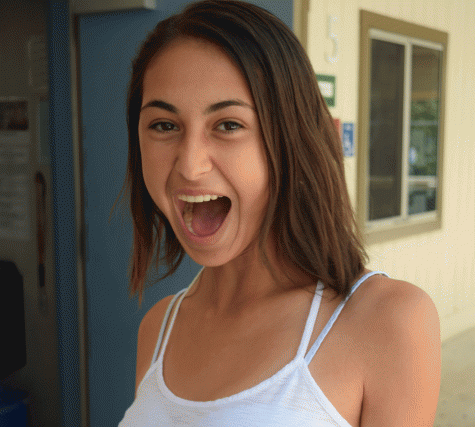 Nicole Schwartz, Online Opinion Editor
Nicole Schwartz has an appreciation for jokes with awkward punch lines and will laugh at nearly any Yo Mama joke ever imagined. She enjoys writing, yet...