Friday: Girls lacrosse and international festival
Hang on for a minute...we're trying to find some more stories you might like.
Happy Friday, Oak Park. Here's what you need to know to wrap-up your week and begin your weekend:
Last Week: Oak Park girls lacrosse continues winning ways
The Eagles notched their eighth victory in nine games April 8 against Menlo-Atherton High School, defeating the Bears 19-11. Ranked No. 6 in the state and No. 21 nationally, Oak Park will take on rival Agoura High School April 11 at 6:30 p.m. on the road.
This week: International festival
The annual International festival is tonight April 8 at 4 p.m. Come watch students represent their countries in an evening of performances and activities.
Next week: Junior class college advisement
College advisement for the Class of 2017 is next week from Tuesday, April 12 to Friday April 15 during seventh period in room G-9. Students will meet with their counsellors during this time. For more information about specific dates, click here.
Beyond Oak Park: Sanders wins in Wisconsin and Wyoming
Senator Bernie Sanders picked up key victories in the Wisconsin primary and Wyoming caucus this week, giving the Vermont native substantial momentum heading into the pivotal New York primary April 19 in which 291 delegates are at stake.
More Beyond Oak Park:

About the Writers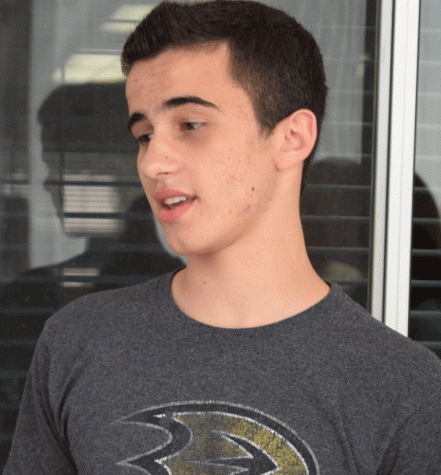 Julian Lehrer, Online Sports Editor
Julian's hobbies include playing baseball, playing street hockey with his friends, and listening to alternative rock music. Some have dubbed him a baseball...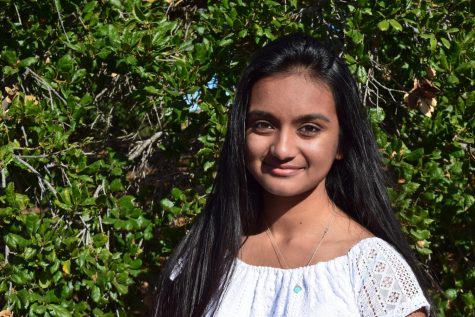 Medha Vallurupalli, Former editor-in-chief
Medha Vallurupalli served as print and online editor-in-chief during the 2017-18 school year; online editor-in-chief and news editor during the 2016-17...