Monday: Student spotlight production and OPEC deal
Hang on for a minute...we're trying to find some more stories you might like.
Happy Monday, Oak Park. Here's what you need to know to wrap-up your weekend and begin your week:
Last Week: Junior college application meetings
Mandatory four-year college application meetings were held for juniors during seventh period in G-9 Thursday, April 14 and Friday, April 15.
This Week: Student spotlight production
The OPHS drama department will present a "Night of Student Directed One Acts" through four showings spanning from Thursday, April 21 through Saturday, April 23. These shows are student directed and tickets can be purchased at the Pavilion during lunch or at the door of the show. Tickets for this production are $5 for students and $10 for general admission.
Next Week: Band and choir concerts
There will be three OPUSD band concerts held in the Pavilion from Monday, April 25 through Wednesday, April 27. A Medea Creek Middle School and OPHS Jazz collaboration will kick off the week Monday, April 25 at 6 p.m. The OPHS concert band and wind ensemble present their spring concert the following evening, Tuesday, April 26 at 7 p.m. Finally, Medea Creek Middle School beginning and advanced band present a concert on Wednesday, April 25 at 6 p.m.
The OPHS choir department will also hold their annual spring concert in the Pavilion Thursday, April 28 at 7 p.m.
Beyond Oak Park: OPEC oil supply deal falls through
A deal to cut the oil supply in order to increase prices, made by OPEC, was to be officially established Sunday, April 17. However, the deal fell apart after Saudi Arabia demanded that Iran become ivolved as well. Read more from Reuters.
More Beyond Oak Park stories:
A 7.8 earthquake struck Ecuador, killing at least 272 people and injuring over 2,527 Saturday, April 16. The northwestern coastal area of Manabí experienced the worst effects. Read more from The New York Times.
Brazil's lower house voted in favor of impeaching Dilma Rousseff, President of Brazil. Read more from CNN.
A pilot landing a British Airways passenger jet reported that a small, commercial drone struck his plane Sunday, April 17. Read more from The Guardian.

About the Writers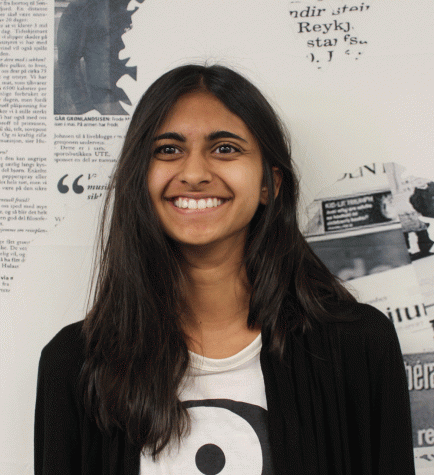 Ashwarya Srinivas, Online Entertainment Editor
Ashwarya Srinivas is very excited to be a part of journalism this semester. She enjoys writing, but has a greater passion for all things technical. She...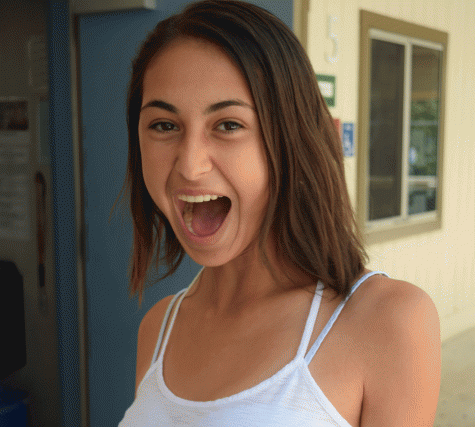 Nicole Schwartz, Online Opinion Editor
Nicole Schwartz has an appreciation for jokes with awkward punch lines and will laugh at nearly any Yo Mama joke ever imagined. She enjoys writing, yet...