Monday: Dance and ComedySportz present
Hang on for a minute...we're trying to find some more stories you might like.
Happy Monday, Oak Park. Here's what you need to know to wrap-up your weekend and begin your week:
This Week: Dance show and Comedysportz
The OPHS dance classes have assembled routines into a show called "Groove" that will take place in the gym Thursday, May 5 at 7 p.m. Tickets for "Groove" can be bought at the door of the show for $5.
Comedy Sportz will hold its final game of the school year in the Pavilion Friday, May 6 at 7 p.m. This match will be the senior team members' final game of their careers and it will feature returning Comedy Sportz alumni. Tickets will be sold for $5 for students and $7 for adults at the door.
Next Week: Prom
Prom will take place at the W Hotel in Hollywood Friday, May 13 at 6:30 p.m. Tickets are on sale for $110 with an ASB card and $120 without an ASB card now through Tuesday, May 10 at the student store. Students must have their ID card to purchase a ticket.
Last Week: Choir spring concert
The OPHS Choir Spring Concert was held in the Pavilion at 7 p.m. Thursday, April 28. The show featured selections of Celtic, Jamacian and Indian music, as well as a "Mamma Mia" medley. Tickets were sold at the door.
Beyond Oak Park:
The emergency manager for Detroit public schools revealed that the district will run out of money to pay its employees after June 30, including teachers who have already earned their salaries Saturday, April 30. Consequently, the union representing DPS's over 2,600 teachers called for a district-wide "sick-out," an action which could potentially close all of the schools in the district. Read more from Fortune.
More Beyond Oak Park stories:
Hundreds of anti-government protestors demanding an end to corruption in Iraq broke into the "Green Zone" area of Baghdad Saturday, April 30. Read more from The New York Times.
Puerto Rico's government failed to repay its debt of $422 million Monday, May 2, sending the U.S. territory into a dangerous phase. Read more from The Wall Street Journal.
Australian entrepreneur Craig Wright publicly identified himself as Satoshi Nakamoto, the pseudonym for the creator of Bitcoin Monday, May 2. Read more from BBC News.
About the Writers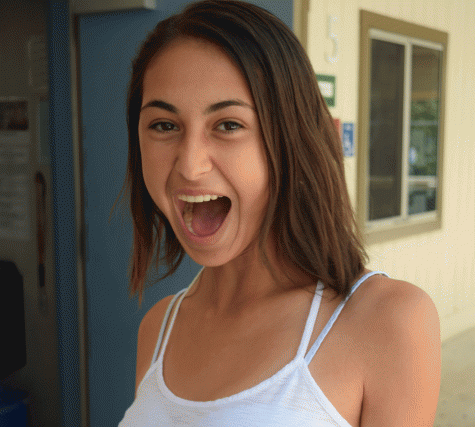 Nicole Schwartz, Online Opinion Editor
Nicole Schwartz has an appreciation for jokes with awkward punch lines and will laugh at nearly any Yo Mama joke ever imagined. She enjoys writing, yet...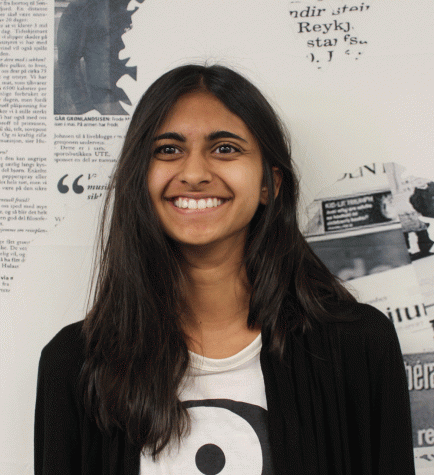 Ashwarya Srinivas, Online Entertainment Editor
Ashwarya Srinivas is very excited to be a part of journalism this semester. She enjoys writing, but has a greater passion for all things technical. She...