Friday: Prom upcoming and Trump splits GOP
Happy Friday, Oak Park. Here's what you need to know to wrap-up your week and begin your weekend:
Last week: Eagles baseball suffers fourth straight loss
After achieving its first division win April 22 against Camarillo, Oak Park has lost four straight games. They were annihilated 22-1 by Simi Valley in the following game, and failed to come within three runs of the opponent in the next three games. The Eagles will seek to turn things around May 9 against Moorpark High School.
This week: ComedySportz
Come to the last ComedySportz game of the year, tonight from 7 to 9 p.m. Tickets may be purchased at the door.  
Next week: Prom
Prom is next Friday, May 13 at the W Hotel in Hollywood from 6:30 to 11 p.m. Tickets may be purchased for $110 with ASB card and $120 without ASB card. Tickets are on sale until Tuesday, May 10 at the student store. Students must present their current student ID card to buy tickets.
Beyond Oak Park: GOP scrambles as Trump becomes presumptive nominee
One year ago the notion of Donald Trump becoming the Republican nominee was considered utterly fantastical. Much to the chagrin of the GOP establishment, the seemingly impossible has happened, and party leaders are split on how to handle this development. After a handful of Republicans begrudgingly pledged to support Trump, House Speaker Paul Ryan said in an interview with CNN that he's "just not ready" to back Donald Trump. Read more from CNN.
More beyond Oak Park:
About the Writers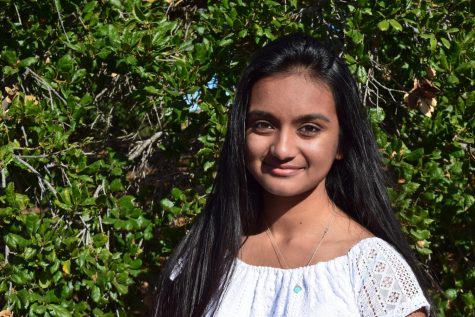 Medha Vallurupalli, Former editor-in-chief
Medha Vallurupalli served as print and online editor-in-chief during the 2017-18 school year; online editor-in-chief and news editor during the 2016-17...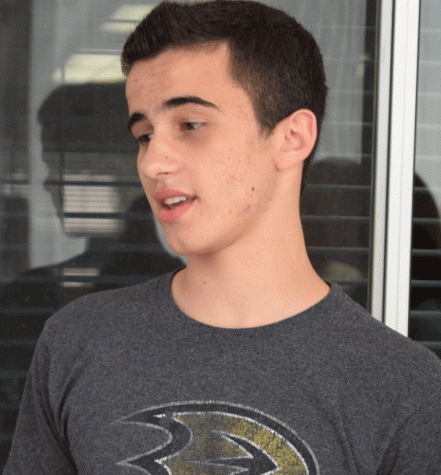 Julian Lehrer, Online Sports Editor
Julian's hobbies include playing baseball, playing street hockey with his friends, and listening to alternative rock music. Some have dubbed him a baseball...