Friday: homecoming and Obama's "birther controversy"
Happy Friday, Oak Park. Here's what you need to know to wrap up your week and begin your weekend:
This week: spirit week and homecoming
This week was spirit week. The first rally of the year was today, Sept. 16.
The homecoming football game is today, Sept. 16 at 7 p.m. against West Adams. The homecoming dance is tomorrow, Sept. 17 from 7 to 11 p.m. The theme is "a night in Athens."
Next week: upcoming games
The junior varsity football team will play an away game at 4:30 p.m. and the varsity team at 7 p.m. at Carpinteria Friday, Sept. 23.
Girls' tennis will play Ventura at 3 p.m. Monday, Sept. 19. They will then play Simi Valley at 3 p.m. Tuesday, Sept. 20, and Royal 3 p.m. Thursday, Sept. 22.
Girls' volleyball will play home games against Simi Valley 6 p.m. Tuesday, Sept. 20 and Royal 6 p.m. Thursday, Sept. 22. They will participate in the Royal Tournament Saturday, Sept. 24.
Girls' golf will play away games against Simi Valley 2 p.m. Tuesday, Sept. 20 and Royal 2 p.m. Wednesday, Sept. 21.
Beyond Oak Park: the end to Obama's "birther controversy"
Donald Trump, a long-term propagator of the rumor that president Barack Obama was not born in the United States, denounced the "birther movement" today. He blamed Hillary Clinton for starting it, claiming that her 2008 campaign was the beginning of the controversy. Clinton responded by demanding Trump apologize to the president. "For five years, he has led the birther movement to delegitimize our first black president," Clinton said at an event in Washington today. "His campaign was founded on this outrageous lie." Read more from the Washington Post.
More beyond Oak Park:
Nick Gordon was found legally responsible for the wrongful death of Bobbi Kristina Brown, the only daughter of the late singer Whitney Houston, today. Brown was found dead in 2015 as a result of being immersed in water while intoxicated on drugs. Read more from

NBC News

.

Aid worker Giovanni Lo Porto, 37, was killed by a drone strike in Pakistan in January, 2015. The US Government agreed to pay $1.2 million to his family in April 2015, and the White House announced that payments were made today. Read more from

BBC News

.
About the Writers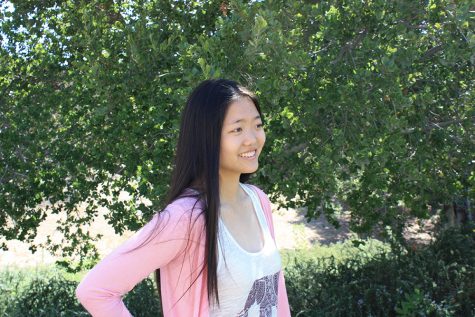 Michelle Chen, Former Opinion Editor
Michelle Chen served as the opinion editor for the 2016-17 school year; she served as the online editor from August to October of the 2017-18 school year.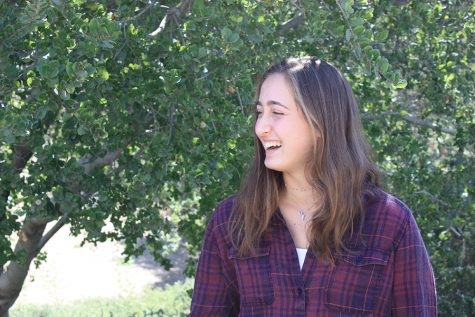 Yael Kaufman, Former Ombudsman
In Yael's free time she enjoys playing lacrosse, reading and hiking. She loves the outdoors, sports and going to the beach. Her two favorite sports are...