Friday: basketball attends CIF Championships, Aleppo evacuation delayed
Hang on for a minute...we're trying to find some more stories you might like.
Happy Friday, Oak Park. Here's what you need to know to wrap up your week and begin your weekend:
This week: boys' varsity basketball participates in CIF Championships
Boys' varsity basketball will play an away game against Bishop Montgomery today, Feb. 17, at 7 p.m. The game is apart of the CIF Southern Section 2017 Boys' Basketball Championships' Open Division tournament. For more information on the tournament, visit the tournament bracket on Maxpreps.
Some AP and Honors informational meetings were held this week.
There is no school today, Feb. 17, as it is a teacher preparatory day.
Next week: AP Exams sold at student store
There will be no school Monday, Feb. 20, as it is Presidents' Day.
The remaining AP and Honors informational meetings will be held next week. For specific times and dates, visit the school website.
AP Exams will be sold at the student store starting next week. They are each $109. Alternatively, they can be purchased online.
Comedy Sportz has a game Friday, Feb. 24, at 7 p.m. in the Pavilion.
Beyond Oak Park: Aleppo evacuation delayed, Iran blamed
Over 3,000 people were evacuated from east Aleppo, Syria Thursday, Dec. 15, only to be sent back. According to Munir al-Sayal, the head of the political wing of the Ahrar al-Sham rebel group, Iranian proxy groups are to blame for the delay. Read more from Al Jazeera.
More beyond Oak Park:
New intelligence shows that Russian President Vladimir Putin was directly involved in the hacking of the 2016 presidential election. Putin controlled the leaking of hacked Democratic party information in an effort to show the world that American politics were corrupt. Read more from

NBC News

.

A male suspect was killed in a shooting in Dallas, Oregon Saturday, Dec. 17. In the process, a police officer was wounded. The male suspect was being investigated for a DUI in a Walmart parking lot when the shooting took place. Read more from

Fox News

.

About the Writers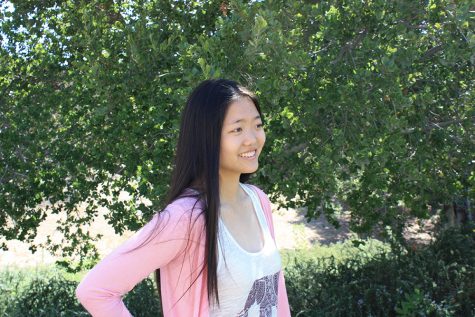 Michelle Chen, Former Opinion Editor
Michelle Chen served as the opinion editor for the 2016-17 school year; she served as the online editor from August to October of the 2017-18 school year.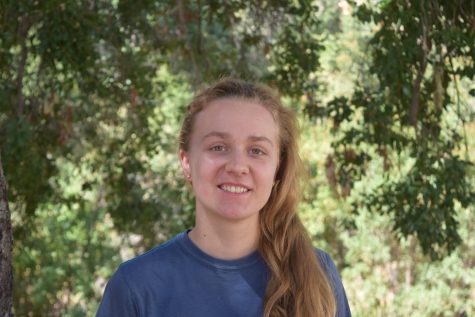 Katya Kiseleva, News Editor
Katya Kiseleva is a senior at Oak Park High School. She is currently one of the 2018-19 News Editors.