College Board recycles SAT
Reused SAT questions cause immediate student reactions
Hang on for a minute...we're trying to find some more stories you might like.
The Aug. 25 SAT was reused after being previously administered internationally in Oct. 2017.
After taking the test, many students logged onto Twitter and Reddit, two websites where students routinely post SAT, ACT and AP exam questions after taking the exams. Students were surprised to see that answers to the SAT that they had just completed had been posted on the internet months before.
The students then learned that the August 2018 SAT had been recycled after being used in China in October of 2017. This gave an advantage to those who had seen the leaked test beforehand.
According to an article by Scott Jaschik from Insider Higher Ed, complaints have been made to the College Board in response to the unfair edge that many Chinese students had on the test.
"Nonetheless, someone who saw the test questions in Asia and then took the test in the United States Saturday would have an advantage. Given the more limited test schedules in Asia, some wealthy Chinese and Korean students do travel to the United States to take the SAT," Jaschik wrote.
The College Board's senior director of media relations, Zach Goldberg, told that the College Board has not responded to the discovery because of a strict policy within the company.
"[Goldberg] was consistent with that policy in declining to say whether Saturday's test questions were available in Asia before the test," Jaschik wrote.
The College Board did release an online statement to address the lapse in test security.
"After every test administration, we take additional quality control steps before scores are released, including conducting a comprehensive statistical analysis of certain test scores," the College Board's statement said.
The company claims that they will take additional measures if they have sufficient reason to do so.
"If we determine students have gained an unfair advantage, we will take appropriate actions, including cancelling test scores and, in some cases, prohibiting them from taking another College Board assessment," the College Board wrote.
In 2015, dozens of Chinese students were involved in a federal investigation in Pittsburgh. The students were accuse, but not convicted, of participating in a cheating scandal which involved payments of up to $6,000 to have others take college entrance exams for them.
In 2011, another federal inspection took place that discovered students attending an elite high school paid a 19-year-old college student, Sam Eshaghoff, over $1,000 to take the SAT for them.
As of Sept. 7th, the College Board released the scores from the August SAT.

About the Writers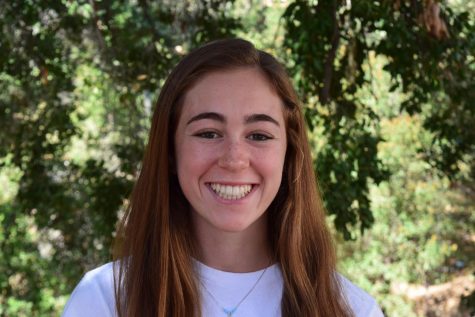 Sarah Levy, Senior Staff Writer
Sarah Levy was a staff writer for the 2018-2019 school year.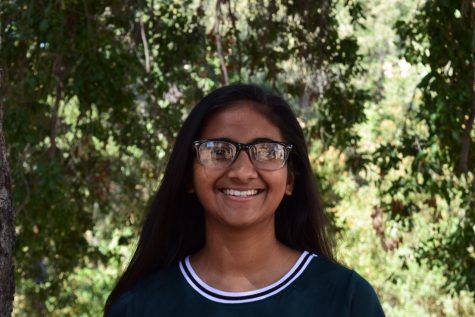 Aashika Srinivas, Advertisement Manager
Aashika Srinivas is a junior at Oak Park High School. She is currently the 2018-19 Advertisement Manager.