Athletic Department legend Coach B to retire
Billingsley : 'The kids keep me young'
Co-Athletic Director and PE teacher Dick Billingsley plans to retire from Oak Park High School after the 2018-2019 school year ends.
Billingsley chose to retire after dedicating almost 30 years to the Oak Park athletic program — he joined the staff at Oak Park in 1991.
"50 years of teaching, getting up at 5:30 every morning, supervising athletics until 9:30 at night, 3 Grandchildren, and that's why I need a break," Billingsley wrote to the Talon.
Billingsley described what he loves about working at Oak Park at the recent teacher luncheon April 30.
"I love getting up in the morning and wanting to come to work. The kids keep me young," Billingsley said. "The other thing [I love is] being with all you [teachers]; you're so professional and so easy to get along with."
Billingsley was the varsity football coach at Oak Park for 17 years and has seen the team achieve many victories throughout his career.
"Our teams were in the CIF Playoffs 14 times, including two CIF Finals and two Semi-Finals. I coached 15 All-State players, 37 All CIF players, 68 All Ventura County, including 19 MVP's on Offense and Defense, [and also] 55 players go on to play at the next level," Billingsley wrote.
Many have said that Coach Billingsley has impacted the community of Oak Park in other ways beside the athletics department.
"He's part of our culture. He cares about the staff, his students, and he works hard to uphold the integrity of the school and what we're about while also caring — in a nutshell," English department chair Kathy Bowman said.
Coach B has had many positive influences on students of Oak Park.
"He has always pushed me to give 100% in whatever I do," junior Brennen Billig wrote to the Talon. "Whether it's working at his sports camp or playing volleyball, he has always challenged me to improve."
His football career has had a substantial impact on people outside of the Oak Park community as well.
"He's known as one of the best football minds around … one of the Coastal Canyon athletic directors in a meeting said 'Coach B you were my football coach when I was in high school'" Principal Kevin Buchanan said.
Although Billingsley is officially retiring this year, he hopes to continue his commitment to the Oak Park athletic community by "assisting Tim Chevalier, and possibly helping with campus security."
"[Billingsley is] going to be missed. He still wants to stay involved in the athletics program doing some supervision, being at some of the games which we're going to need," Chevalier wrote to the Talon. "It's not gonna be the last we see of Coach B."
Brenda Pasqua, head athletic trainer, has known Coach B for almost 20 years and feels he has impacted her career substantially.
"Coach B is one of the most outstanding Eagles that has ever come through this school. He is the epitome of what integrity means and I wish nothing but the best for him," Pasqua said. "He is probably one of my best friends and I respect him more than anybody else in this entire world and I hope he enjoys his retirement."
As for his ventures after retirement, Coach Billingsley has a packed schedule of activities planned.
"I'm going to climb Mt. Everest, wrestle alligators in the Amazon, and run for Congress," he wrote.
About the Contributors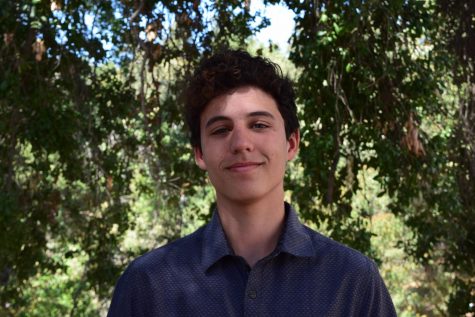 Felipe Andrade, Co Layout Director
Felipe Andrade is a junior at Oak Park High School. He is currently the 2018-19 Co Layout Director and served as the Layout Director for the 2017-18 school...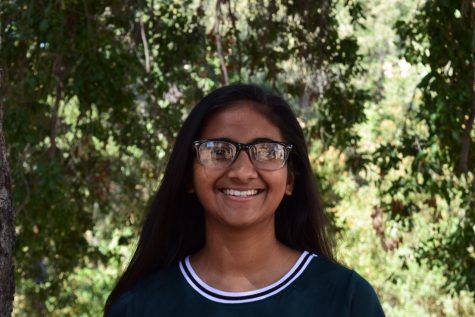 Aashika Srinivas, Advertisement Manager
Aashika Srinivas is a junior at Oak Park High School. She is currently the 2018-19 Advertisement Manager.