Boys' golf wins CIF Central Coast Championships
Team moves on to qualifying round in Palm Springs
The boys' golf team won CIF Central Coast Championships for the first time in Oak Park history.
Coach Donn James said that "everyone played solidly" at CIF Championships, describing it as "a numbers game."
"It was so awesome seeing our team at the top of the leaderboard," sophomore Darren Chiu wrote to the Talon.
The team, and individual players Chiu and senior Austin Liu, went to Mira Loma to further compete, according to Chiu. The top teams and individuals would move on to play on May 23.
"The top two teams from each of the seven CIF sections qualify for the qualifying tournament," James said. "It's a combination of the best 14 teams and the best individuals from the CIF regionals. I have the whole team here because we won our CIF section and I also have Darren Chiu and Austin Liu who are playing as individuals as well as with the team for a chance to move on to state."
While the team did not move on, Liu and Chiu will move on to the next round – qualifiers to get to state finals. It is in Pasadena at Brookside golf course.
"[It] was a very difficult round, a mix of rainy, windy, and cold conditions," Liu wrote to the Talon. "I was very happy with my performance of 71. Unfortunately we didn't make it as a team but I am excited for [May 23] for the next round."
About the Writer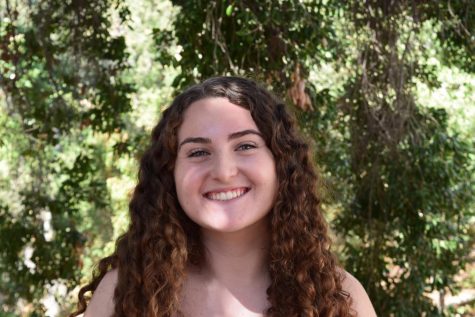 Amanda Lurey, Club Director
Amanda Lurey served as the Talon club director for the 2018-2019 school year and a news editor for the 2017-2018.