Pilot killed after small plane crashes near Camarillo Airport
Second crash near Camarillo Airport in past two months
Hang on for a minute...we're trying to find some more stories you might like.
Pilot John Lewis, age 82, died after a small plane crashed near Camarillo Airport on Tuesday, Oct. 8 around 12:30 p.m.
According to James Baroni of Ventura County Medical Examiner's Office, Lewis died from a combination of smoke inhalation and thermal injuries. The crash resulted in a fire which was extinguished by 12:55 p.m.
The one-seat, single-engine plane struggled to gain altitude and crashed in a field south of Pleasant Valley Road and west of Las Posas Road after taking off from Camarillo Airport. 
David Vainer, who has instructed at Camarillo Airport and currently works at Van Nuys Airport, was a witness to the crash. He has earned multiple ratings as a pilot and flight instructor.
"From the way I saw the crash … I know the recent one I had just seen had an engine failure, and the person basically stalled the aircraft and spun to, unfortunately, his death," Vainer said. 
The Federal Aviation Administration and National Transportation Safety Board are investigating the crash. The plane was declared as a "single-engine, homebuilt BD-5," which the FAA categorizes as an experimental, amateur-built plane from 1998.
This is the second airplane crash near Camarillo Airport in the past two months. John Wells, age 60, and Tana Wells, age 56, died in a plane crash on Wednesday, Aug. 7 at around 1:30 p.m. after taking off South Valley Regional Airport from Salt Lake City. The plane crashed 750 feet short of the runway, leaving a 130 feet long spray of debris.
FAA records indicate the plane was an experimental Wheeler Express 2000, a small amateur-built craft made in 2002. 
The FAA and NTSB are currently investigating both crashes.
About the Contributors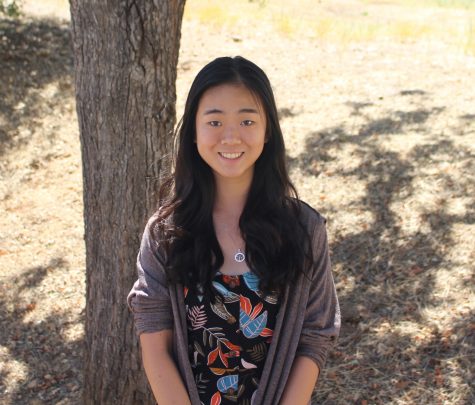 Mina Jung, Senior Staff Writer
Mina Jung is a sophomore at Oak Park High School. She is a Senior Staff Writer for the 2019-20 school year and served as a staff writer her freshman year.